LTE Cat.1|GosuncnWelink Release a New Ultra-small Size LTE Cat. 1 Module GM331H
On June 2, 2022, GosuncnWelink released a new generation of ultra-small LTE Cat. 1 module GM331H. GM331H is developedbased on the new generation ASR1606 chip platform and in the ultra-small package of LCC 17.7mm×15.8mm, which is the mainstream in the industry, providing customers with convenient and efficient communication solution integration options. With many advantages such as small size, high performance,high security and low power consumption, GM331H is especially suitable forindustry application like IP Camera, asset tracking, financial payment and etc.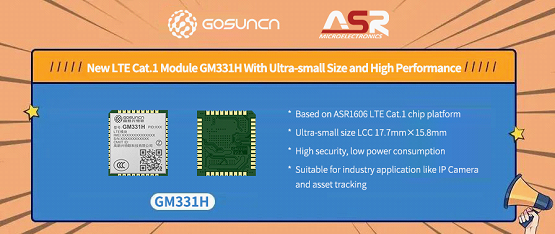 The GM331H module adopts LCC 17.7mm×15.8mm ultra-small package scheme, which is the mainstream of the industry. It is fully compatible with LTE Cat.1 module GM331 and NB-IoT module GM122, forming Welink small size modules family. GM331H is compatible with mainstream 2G module package, realizing rapid replacement of communication upgrade from 2G to LTE Cat. 1.
Ultra-small size packages provide industry customers with flexibility in the communication solution integration phase, bringing convenience to all types of IoT applications. GM331H is especially suitable for IP Camera and asset tracking industries which structural dimensions are strictly required.



ASR1606 LTE Cat.1 chip
Same with the module GM196H, the module GM331H is based on ASR1606, ASR's new generation LTE Cat. 1 chip platform. ASR160 chip platforms are more integrated, have more powerful processors, and in smaller packages with more powerful performance. ASR1606 adopts advanced and mature 22nm process to provide more stable production capacity. ASR1606 inherited the software baseline of ASR160x series, and achieved wide compatibility through rich peripheral interfaces. In order to further improve the cost advantage, ASR1606 has optimized the architecture in frequency band selection and storage space.


Based on the powerful capabilities of ASR1606 chip platform, GM331H can support rich hardware interfaces, analog voice, VoLTE voice and TTS/ recording functions, as well as TCP/UDP/FTP/HTTP/MQTT and FILE operation and other rich software functions and protocols. GM331H supports industrial high reliable communication and mainstream cloud platform protocols in the industry which bring users high-quality LTE Cat.1 communication solutions. The subsequent GM331H series will also support dual-SIM, LCD, Camera and otherrich hardware interfaces and multimedia capabilities, can be applied in moreindustries.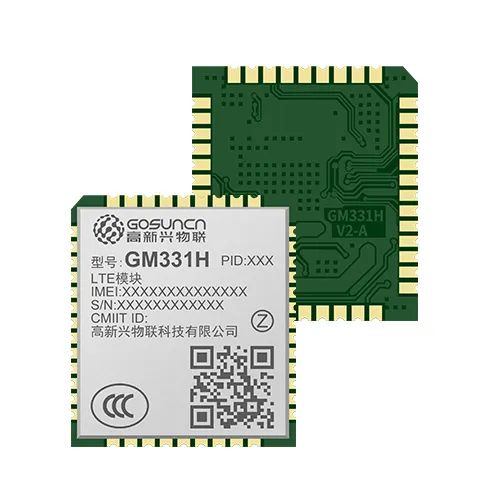 GM331H hascomplete function and reliable performance
To meet the increasing security requirements, GM331H has a built-in Security System that supports 512bit OTP keys and Security BOOT/Strap/Bonding, meeting the industry requirements such as digital financial payment and providing secure and reliable communication capabilities.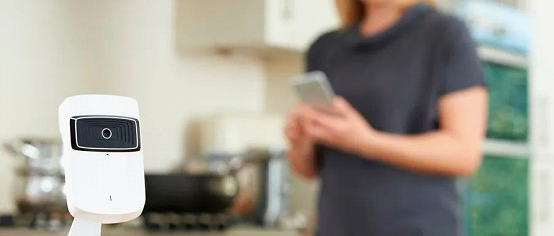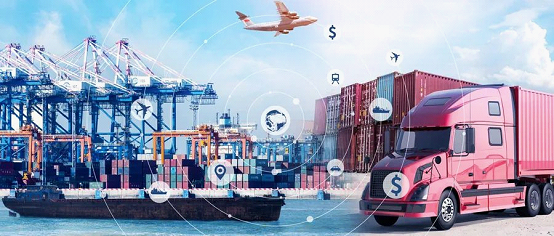 The power consumption performance of the new generation GM331H module has been further optimized. In VoLTE voice mode, the power consumption of the call is around 70mA, which is close to the level of 2G call. The standby power consumption (DRX 1.28s) can be as low as 0.96mA, which meets the long endurance requirements of IoT solutions.