Hangzhou | GosuncnWelink attended the 24th China International Exhibition on Gas, Heating Technology and Equipment with its smart metering communication solutions
On October 27, 2021, the 24thChina International Exhibition on Gas, Heating Technology and Equipment hosted by China City Gas Association held in Hangzhou International Expo Center. More than 400 enterprises in the gas industry got together and displayed the progress of technology and products in the gas industry in recent years. As the main supplier of IoTcommunication solutions for the smart metering industry, GosuncnWelink attendedt he exhibition with its full-standard communication products and solutions.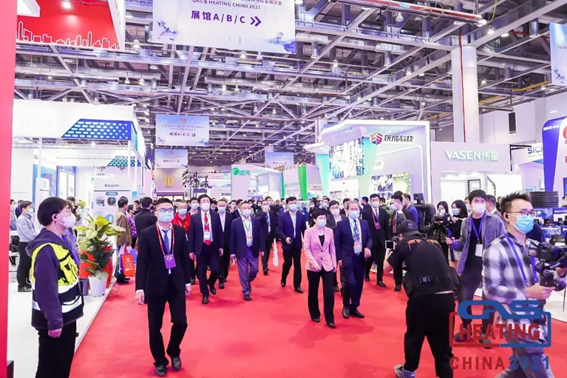 On this exhibition,GosuncnWelink presented anumber of star products and new products for smart metering industry, including NB-IoT module ME3616 series, GM120 series and new module GM122; LTE Cat.1 moduleGM190, GM196 series; 5G module GM800 and so on.
In addition to module products, GosuncnWelink can also provide customized NB-IoT PCBA communication board solutions for smart water meters and smart gas meters, bringing customers one-stop product solutions and services, and speeding up the R&D and mass production progress of meter terminals. At present, GosuncnWelink's NB-IoT andLTE Cat. 1 module products are both open up the OPEN CPU function, which reduces the design difficulty and cost of customer terminals and enables rapid R&D, production and delivery.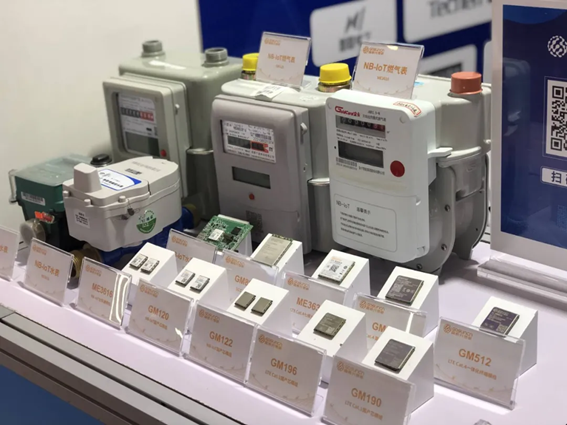 At the exhibition site,some partners' smart gas meter and water meter embedded with GosuncnWelink's NB- IoT module products were also displayed on the booth. Through years of continuous R&D and market investment in NB- IoT smart meters, GosuncnWelinki s now the leading provider of NB- IoT communication solutions in China.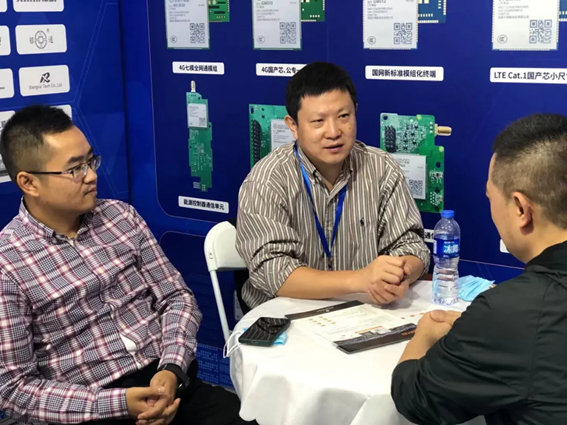 Smart gas meter industryis one of the first IoT industry to enter the ten-million-level commercial business in China. China is the world's main gas meter production and application market. According to the public data of China Metrology Association, in 2020, the demand for gas meters in China is 62.29 million, of which the rate of smart gas meters is about 60%. For the future, the development of Internet of Things technologies such as NB-IoT and cloud computing will continue to promote the deployment and popularization of commercial applications of the overall solution of smart gas.