The 2020 Intelligent Connected Automobile C-V2X "New Four span" and large-scale pilot application demonstration activity will kick off at the Shanghai Automobile Convention and Exhibition Center from October 27 to 29 this year. As one of the important parts of this demonstration activity, the 2020 C-V2X large-scale test has been officially launched in the closed test area of Shanghai International Automobile City recently.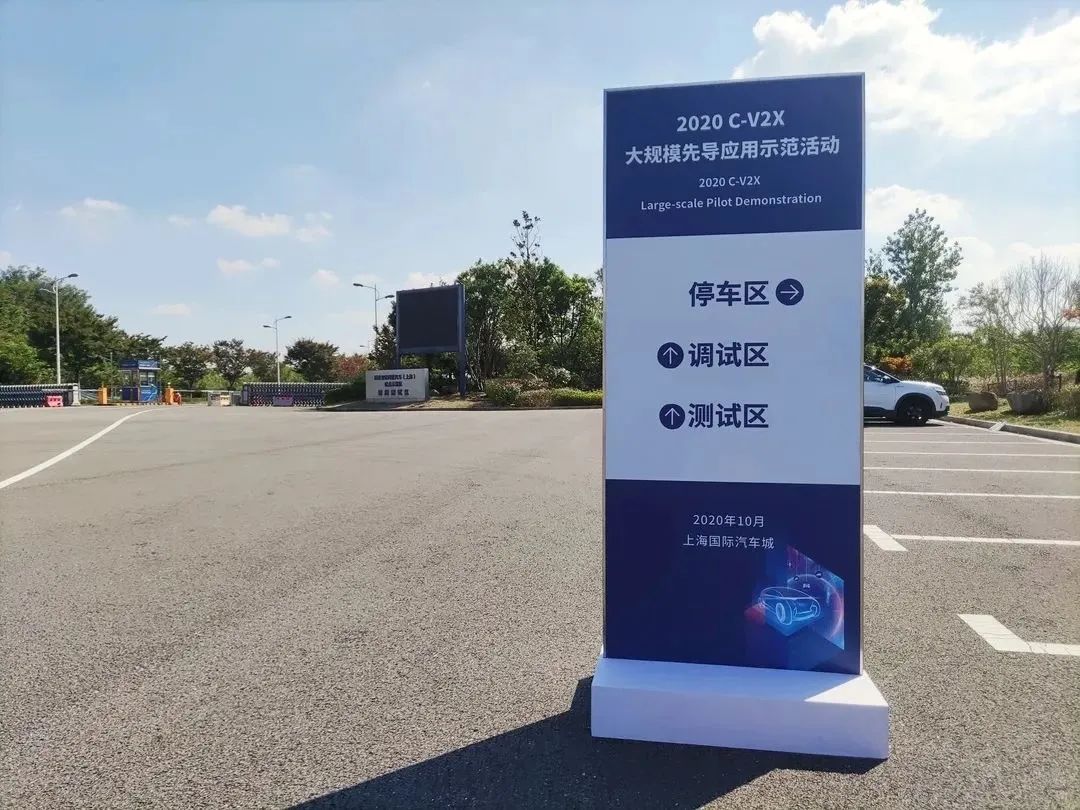 Gosuncn Group, as one of the main suppliers of terminal equipment and modules, and two groups of testing teams, "chip module + terminal + vehicle + CA platform" composed of Tencent-Geely-Datang and Dongsoft-Wuling-Datang, successfully passed the performance test and functional test of this "New Fourth span" large-scale test activity on October 16.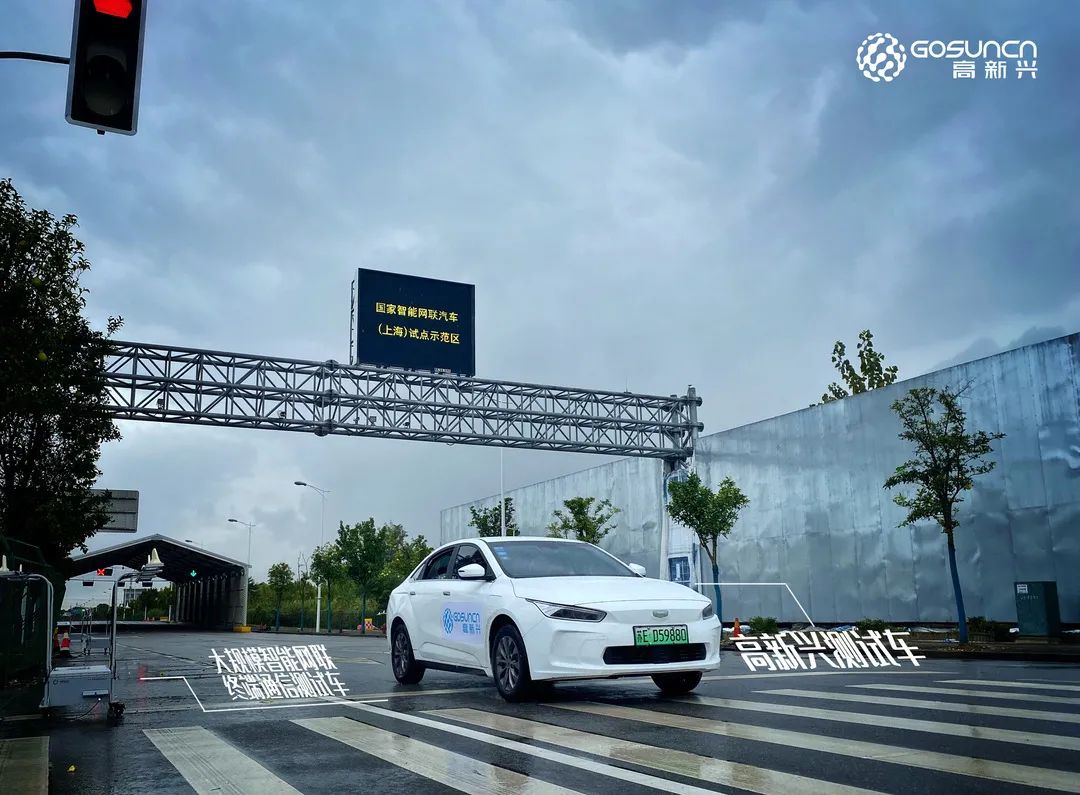 It is reported that this large-scale test activity is divided into communication performance testing projects and functional testing projects, which involve C-V2X communication performance and application scenario functional testing under various scenarios such as vehicle-vehicle, vehicle-road, direct roads, intersections, etc. In this activity, the C-V2X large-scale test system includes 180 vehicles OBUs and one RSU device, which together constitute a large-scale terminal test environment. The test system adopts a cloud control platform to remotely control all vehicles and RSU, and opens the security certificate mechanism, is equipped with hardware security chips, supports application layer congestion control, and simulates large-scale vehicle-intensive communication scenarios in real road environments.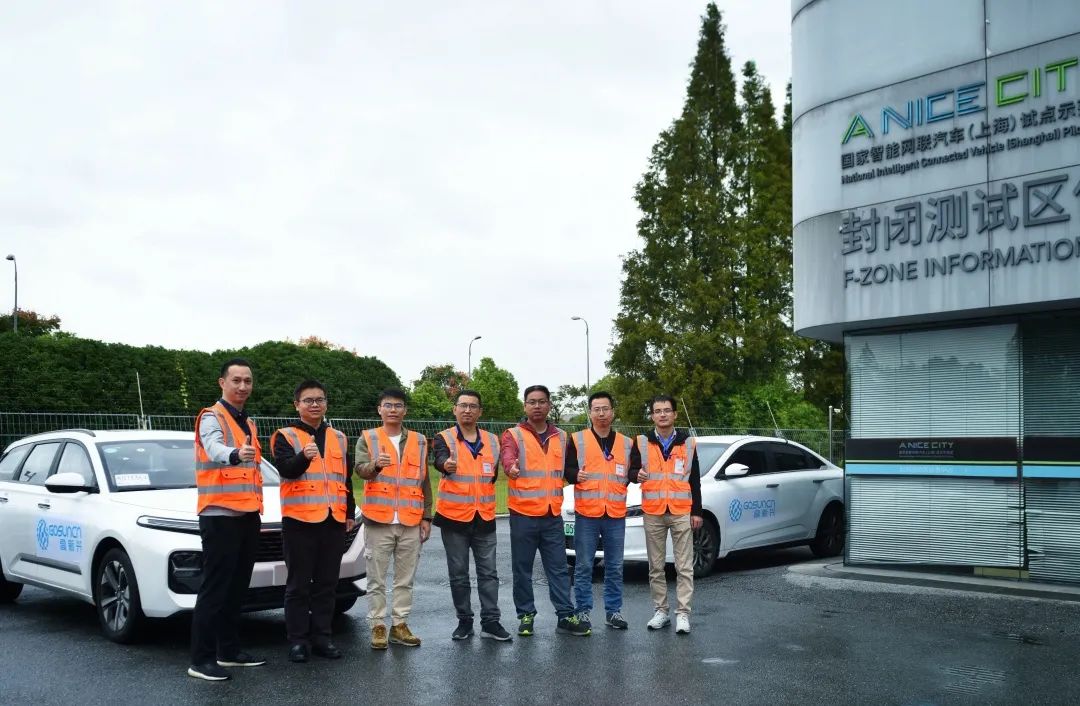 With more than 100 OBDs and in harsh rainy day, Gosuncn's OBD and communication modules can still achieve reliable communication with other terminals under test, roadside equipment and vehicles, with extremely low packet loss rates. In the functional testing stage, Gosuncn successfully completed five typical application scenarios, such as forward collision warning, crossing at intersections, red light warning, warning of dangerous road conditions, warning of vulnerable traffic participants, which fully reflects the superior product performance and communication capabilities of Gosuncn.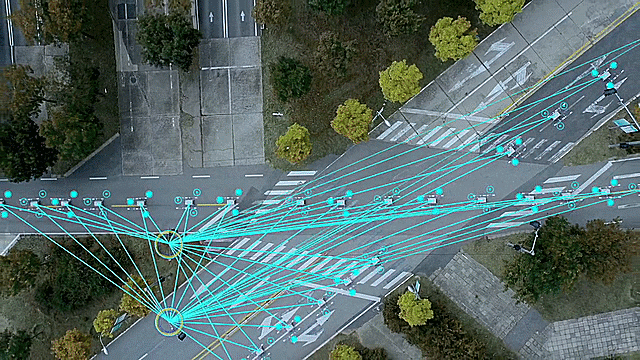 In the consistency test of C-V2X network layer, message layer and security layer protocol conducted by China Academy of Information and Communications Technology (CAICT) for all products participating in this activity, Gosuncn's connected car terminals, modules and protocol stacks have taken the lead in passing all use cases test.
The terminal equipment provided by Gosuncn for this application demonstration activity is the independently developed communication module (GM556A) and the on-board unit (OBU) that can realize C-V2X function. Through the network, the different roles involved in the traffic system are connected to achieve low latency, high reliability and high density data exchange with the surrounding environment including V2V, V2I, etc. Gosuncn's mass-produced module GM556A support frequency band 47 and frequency band 46D. Its receiving diversity allows terminal equipment to be equipped with two different cellular antennas which greatly improving the quality and reliability of wireless connection. Multi-satellites GNSS receiver can be used in applications that need to be repaired quickly and accurately in any environment.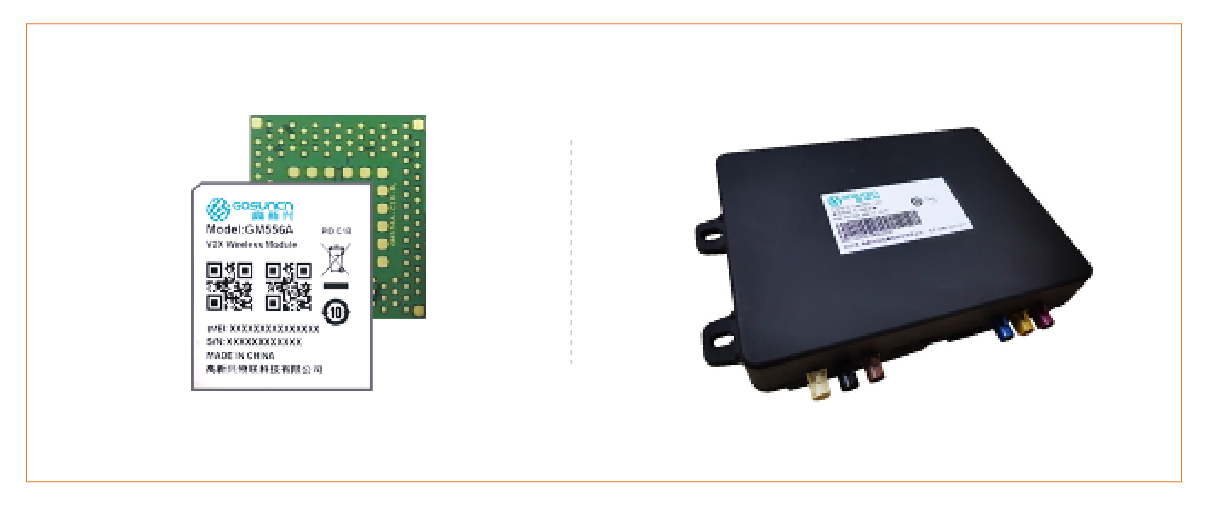 Compared to last year's activity, this year Gosuncn has shown something new. One is Gosuncn's OBU product has added high-precision positioning function for the first time, and at the same time supports habitual guidance and RTK to meet the rich scene needs of automatic driving and intelligent car connected. The other is Gosuncn participated in this large-scale test activity with its self-developed protocol stack, which marks the protocol consistency and communication security authentication mechanism of its V2X stack series of products has obtain industry recognition.