On October 24, 2021, GosuncnWelink's new LTECat.1 module GM196 presented at the booth on the 16th International Internet ofThings Exhibition in Shenzhen.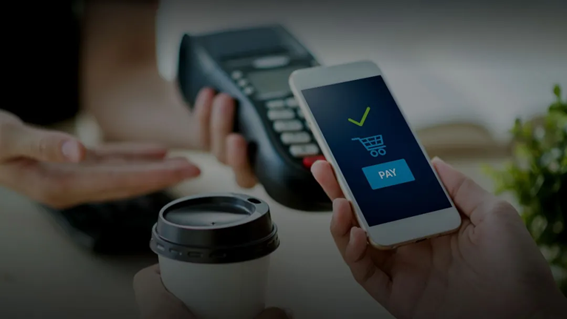 GM196 is a LTE Cat.1 module launched for the financial payment market, it is in LCC 22.9* 21.9mm form factor and the AT command is compatible with the customized requirements of customers in the financial payment industry. GM196 supports encryption modes including TLS, HTTPS, SSL, FTPS, FOTA, etc. Its strong software and hardware compatibility can helping customers quickly import adaptation. At present, GM196 has achieved large-scale application and shipment with mainstream customers in the financial payment industry, making a rapid breakthrough in this massive market.
According to Nielsen'sGlobal POS and Order Market Report 2020, global POS shipments reached 135 million in 2020, which is 7.9% higher than in 2019. Specifically,in 2020, the shipment of traditional POS terminals accounted for 68%, about91.6 million units. QR code devices accounted for 2%, about 2.7 million units; 1% is self-service terminals, about 1 million units. Accordingto the data, 39.2 million (31.3%) of all POS devices shipped worldwide last year were mobile POS devices.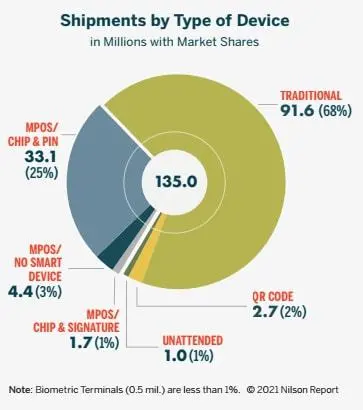 The massive financialpayment market has spawned a massive demand for cellular mobile communication. The performance improvement of intelligent POS brings higher requirements on the network. 2G bandwidth cannot provide reliable and high-quality product experience, and it faces the problem of network withdrawal. However, the price of the current LTE Cat. 4module is still high for the price-sensitive POS industry, the intelligent POS requires a communication solution with wide coverage, fast communication and excellent cost. LTE Cat. 1 has a more mature industry systemthan NB-IoT, faster communication rate than 2G, and lower operating cost thanLTE Cat. 4, making it an ideal choice for intelligent POS industry.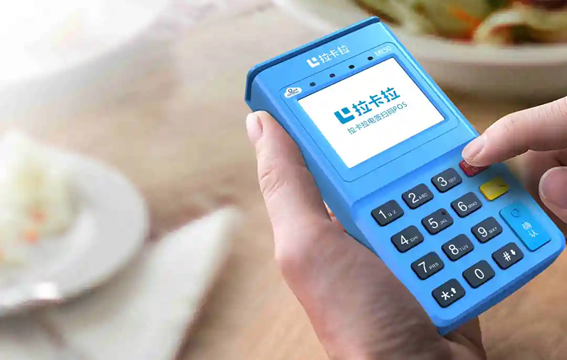 In 2020, domestic manufacturers have occupied the forefront of global POS industry shipments, and the mobile payment market in the domestic market is booming. Underthe premise of strong application demand, independent brand component manufacturers represented by GosuncnWelink can provide excellent quality, mature and reliable product solutions, help partners continue to expand the financial payment market at home and abroad.
As a new generation of LTE Cat. 1 product launched in 2021, GM196 integrates many advantage features such as small-size mainstream package, dual-card dual-standby, SIM card hot swap, low powerconsumption, VoLTE, OpenCPU and so on. It supports rich communication interfaces and is a preferred product for medium rate communication in the financial payment industry.