TracFone, founded in 1996, operates mobile virtual network operator (MVNO) services under various brands. Tracfone is a division of America Movil, the largest mobile operator in Latin America, and the largest prepaid mobile brand in the United States. It has about 21 million subscribers and more than 90000 retail outlets.
In 2021, Verizon Wireless, an American mobile operator, acquired TracFone from America Movil for US $6.9 billion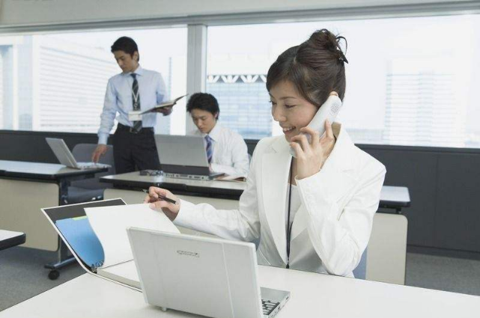 In order to meet the rapid deployment requirements of business and office voice phone services, TracFone provides enterprise users with affordable wireless communication solutions by deploying Fixed Wireless Terminal equipment, and realizes the application experience consistent with traditional phone services through wireless networks.
LTE Cat 4 FWT products, with excellent product performance, can be rapidly deployed in residential and commercial places to achieve stable and reliable voice phone access services.